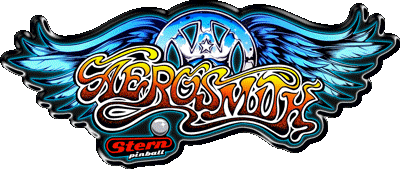 Cliffy's™ protector sets for Aerosmith!
Timeless rockers Aerosmith get their own pinball machine thanks to Stern™ I'll never forget the first time I heard their Toys in the Attic album riding the bus to high school in Fairbanks, AK in 1975. A friend had a portable 8 track and rocked the bus all the way to town and I was hooked! Of course I'm gonna make their games' protectors! Walk this way to Cliffy's™ protector sets :)
Aerosmith Premium and LE generation 1 and 2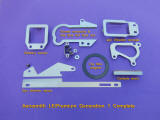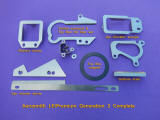 Cliffy's™ LE/Premium generations 1 & 2 full sets
Aerosmith Pro generation 1 and 2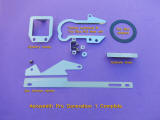 Cliffy's™ PRO versions, generation 1 and 2
Mystery scoop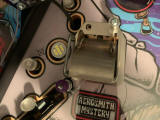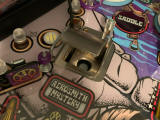 Now THAT'S how you make a scoop protector
Upper playfield and lower elevator scoops (LE/Premium only)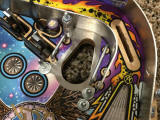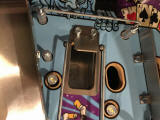 Going down, going down down...
Tunnel surround and toybox kickout liner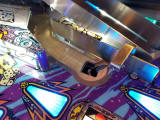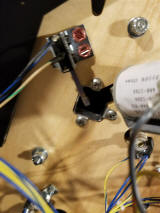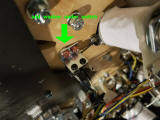 Protection inside and out!
Carbon fiber mag ring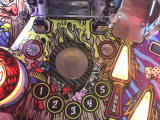 no more chipped edges here
Shooter ejects (install guide HERE)
Generation 1 Generation 2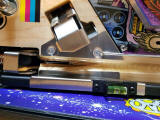 As we see generation 1 has no chute mount studs
Outhole drain (install guide HERE)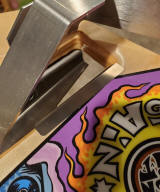 Only one way out!
"How do I know what generation I have?"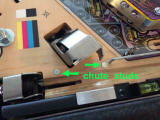 Gen 1 is bare wood, gen 2 has studs- that's it!
Rock the house with Cliffy's™ best protection for your Aerosmith™!
Aerosmith LE/Premium (specify Gen 1 or Gen 2)
Mystery scoop, Tunnel and Toybox kickout, CF super mag, upper and lower Elevator scoops, outhole drain and 2pc shooter ejects $135
Aerosmith PRO (specify Gen 1 or Gen 2)
Mystery scoop, Tunnel and Toybox kickout, CF super mag, outhole drain and 2pc shooter ejects $98
Click HERE to email for order info (will open your system default email program)
Shipping cost not included. Shipped first class via USPS or GlobalPost
California residents must add sales tax