Jersey Jack's
™

Guns ♦N♦ Roses

™

Cliffy's™ Protector Set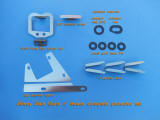 Cliffy's™ complete protector set! Click the toolbox for a PDF install guide
The 2pc Start Song scoop set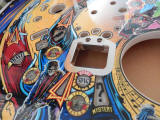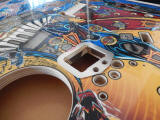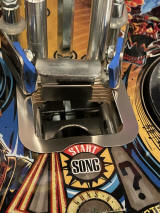 Scoop protectors installed in Derek's game- gorgeous!
The 2 piece shooter ejects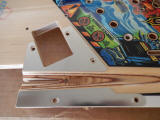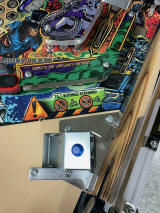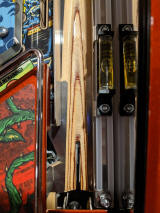 Hot damn like they were made for it... oh, wait :)
The outhole drain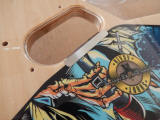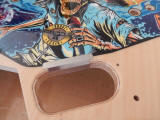 Hey we all gotta go (out) sometime
And that's the basic protector set - scoop, ejects and drain. Next well see some of the optional stuff
Microphone magnet Actuating rod Switch slots at the ramp drops- beats a piece of clear plastic tape :)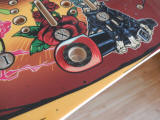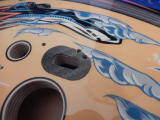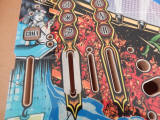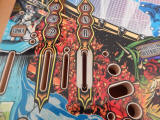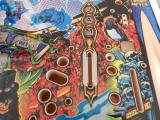 Post bases- maybe not so optional! The first 3 pics show the clearcoat wrinkling, the last 3 show my carbon fiber bases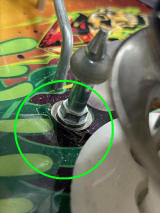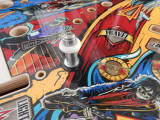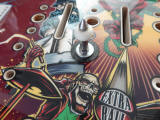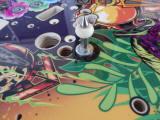 Make sure you have a washer under the narrow posts!
So the silver ball is out to damage your game? Not in this lifetime! Armor up!
Cliffy's™ *COMPLETE* protector set as shown above is $118
The basic set, 2pc scoop, 2pc shooter ejects and outhole drain is $58
Add a set of 4 small carbon fiber post bases for $12 when purchased with a protector set
Click HERE to email for order info (will open your systems default email program)
Shipping costs not included. Shipped first class via USPS. If Priority Mail desired please mention at time of order.
California residents please add sales tax.