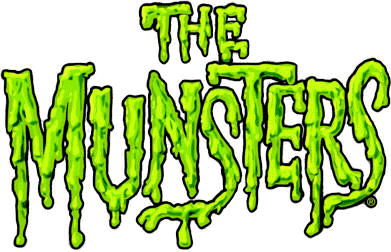 Playfield Protector Set
Stern™ brings you The Munsters™ pinball and Cliffy's™ brings on the protection!
Cliffy's™ full set of Munsters™ playfield protectors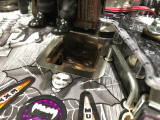 Grandpa's scoop installed- so much better!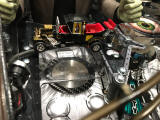 Herman's magnet carbon fiber protector installed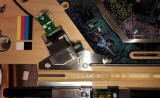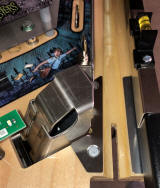 The 2 piece shooter ejects installed- click HERE for install guide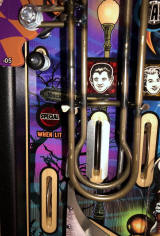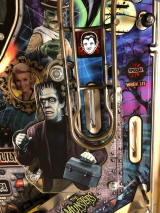 Left and right inlane switch slots protected!
and finally the outhole drain protector installed- install guide found HERE
Get Cliffy's™ best protection for your Munsters™!
Munsters LE/Premium or Pro-
Grandpa scoop, Herman carbon fiber mag, 2pc shooter ejects, outhole drain and 2 switch slots for $92
Click HERE to email for order info (will open your system default email program)
Shipping cost not included in prices. Shipped first class via USPS. If Priority Mail desired please specify at time of order
California residents must add sales tax